Best Mailers go head-to-head with bubble mailers and small boxes.
We've created innovative mailers made in the United States on the industry's fastest, most technically capable machinery.  For shippers selling items up to 2″ thick, Best Mailers are best-in-class.
Best Mailer is here to help you cut through the clutter.
Best Mailers are simple, elegant, and efficient.  By simplifying your packaging, you will have more time to focus on your business, your products, and your customers.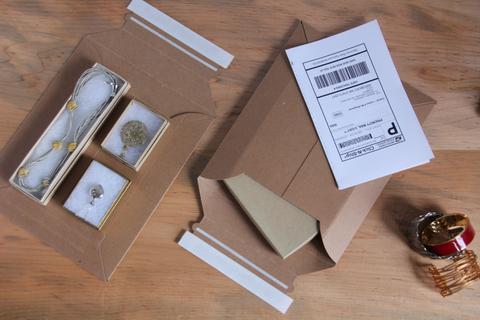 Small parcel packaging innovation has moved at a glacial pace for decades.
Manufacturers have been slow to develop new packaging, and distribution channels have been even slower to educate shippers on efficient packaging to fit their needs.  Compounding the issue, the carriers – UPS, FedEx and USPS don't make things easy. Complicated rate structures, negotiated discounts, rural and residential surcharges make postal veterans scratch their heads.