Designed. Sealed. Delivered.
Our best-in-class mailers make your job easier. Easy to fill. Easy to seal. Order a sample kit to see what our most popular mailers look like up close and personal.
Not Just Your Average Mailer
The first thing your customers see is packaging. Get a mailer that represents the quality of your brand. Streamline your parcels, no assembly, no hassle, no problem.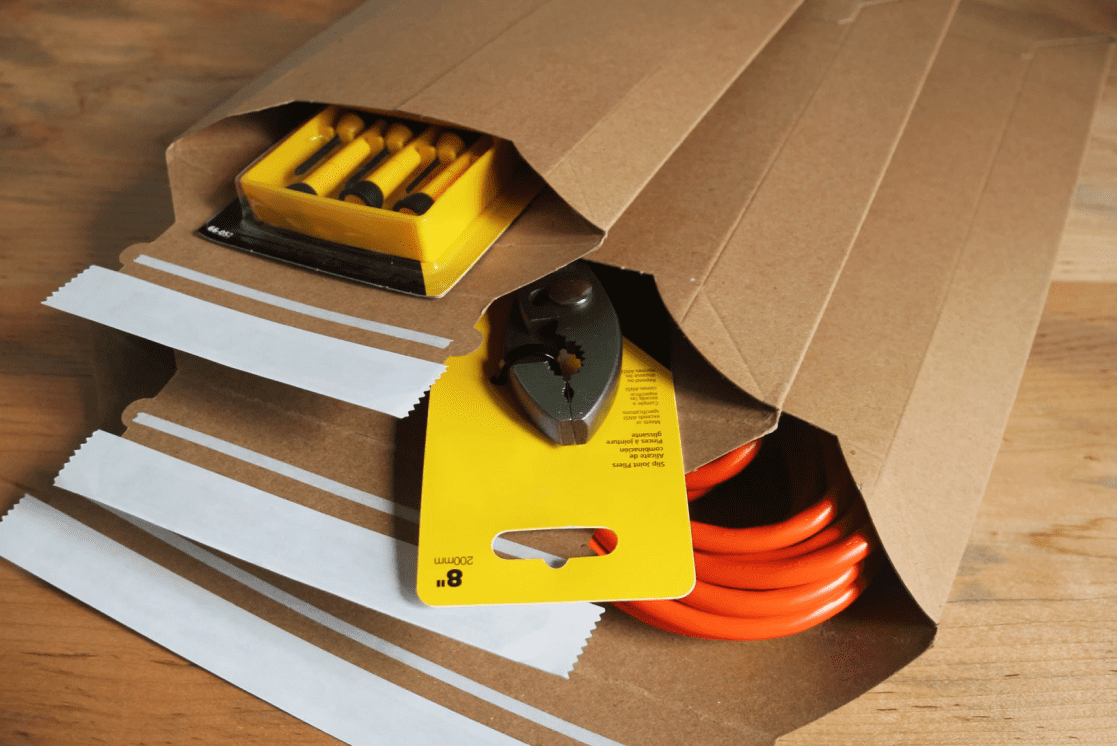 Real Reviews from Real Customers
Switching to Best Mailer has been a game changer. No more assembling boxes. Our shipping efficiency has doubled and our brand looks terrific
These Best Mailers have been fantastic to use! Having a mailer that represents the brand is important. The mailer is often the first thing our customers will see. Plus the quality is never a question. The way they are designed allows for our operation to run smoothly.
"They are easy to store in our warehouse, quick to pack and ship for our employees, lightweight to help with shipping costs, and extremely durable and strong in transit. We also love that they are eco-friendly."
Our Best Mailers have arrived! And they are simply gorgeous! My boss went nuts. Thank YOU!!!!
With a Best Mailer, you are intrigued to open it, you want to open it, to see what's inside. Because it looks like quality on the outside, there's going to be quality on the inside.
We provide print and fulfillment services to many major online greeting card retailers, and we needed to ship their low revenue orders as cheaply as possible. For every order in which a Best Mailer replaces a box, we save about $0.19 in material cost. And our partners are happy too–they save up to $.44 on shipping on smaller orders and liked the mailer itself, a much more professional appearance.
Best Mailer's work on our top-level marketing/sales projects have been well-received and more than satisfactory. Through their suggestions, we have saved money and used greener products all within tight timelines and restricted budgets.
Their service was great! Not only did they work closely with us on the graphic branding for the envelopes, but the customer service and attention to our needs was fantastic. A great family-owned operation, and I look forward to continuing business with the fine folks at Best Mailer.
I am extremely satisfied with your products and highly recommend them to any organization that wants to save money, and at the same time improve their professional appearance.
Craft & Lore is an eCommerce seller based in Idaho that manufactures handcrafted leather goods. They chose our 7''x9'' custom mailer with 1 ¼'' capacity and now ship their products flat, at lower costs.