Save Up to
50%

on Shipping Cost
With Conformer Lightweight Mailers you can save more by shipping your apparel and other merchandise as USPS Automated Flats.
Mail your apparel and accessories and save big
Conformer lightweight mailers allow you to send your small merchandise as USPS Automated Flat-Sized Mail instead of Parcels. This results in substantial savings.
Conformer Lightweight Mailers are perfect for apparel including t-shirts, socks, bathing suits, and intimate apparel as well as solid merchandise including toiletries, supplements, jewelry, cables, and more.
USPS Lightweight Parcel
(4 oz.)
USPS Flat in a Best Mailer
(4 oz.)

Rate
$4.04

$2.07

Tracking
Delivery confirmation included (Required for Amazon, eBay, Etsy, Walmart)
No delivery confirmation. Informed Visibility Mail Tracking is available.
Time in transit
3-5 days
5-8 days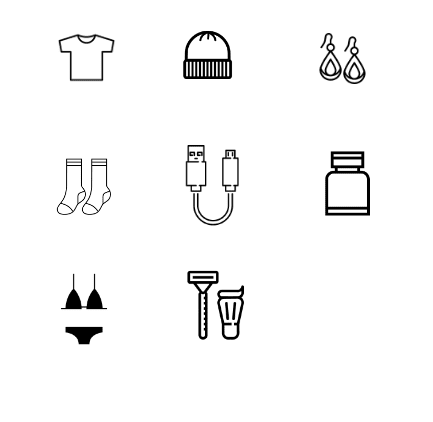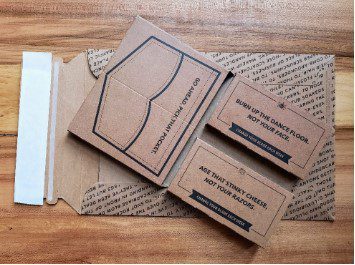 Simply put, USPS flat is flat sized mail.
Not Larger than 12″ x 15″
Not more than 3/4 Inch Thick
Flexible
Uniformly Thick
Many items that are shipped as parcels in polybags, bubble mailers, or boxes could qualify for USPS Flat Mail rates with the right packaging.
Why Best Mailers qualify as USPS Flats, and other packaging options don't
Conventional Paperboard Mailer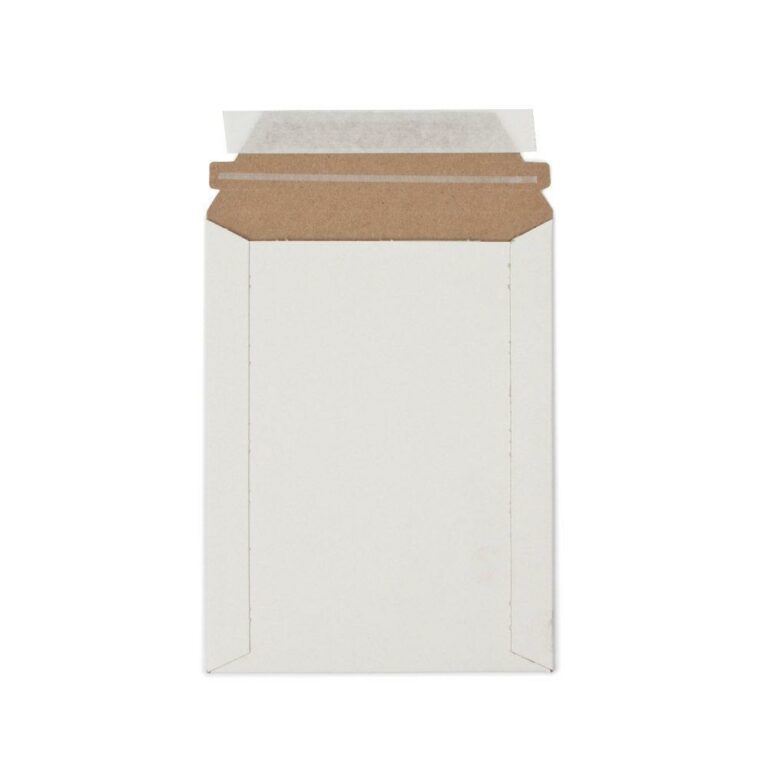 Introducing Conformer Lightweight Mailer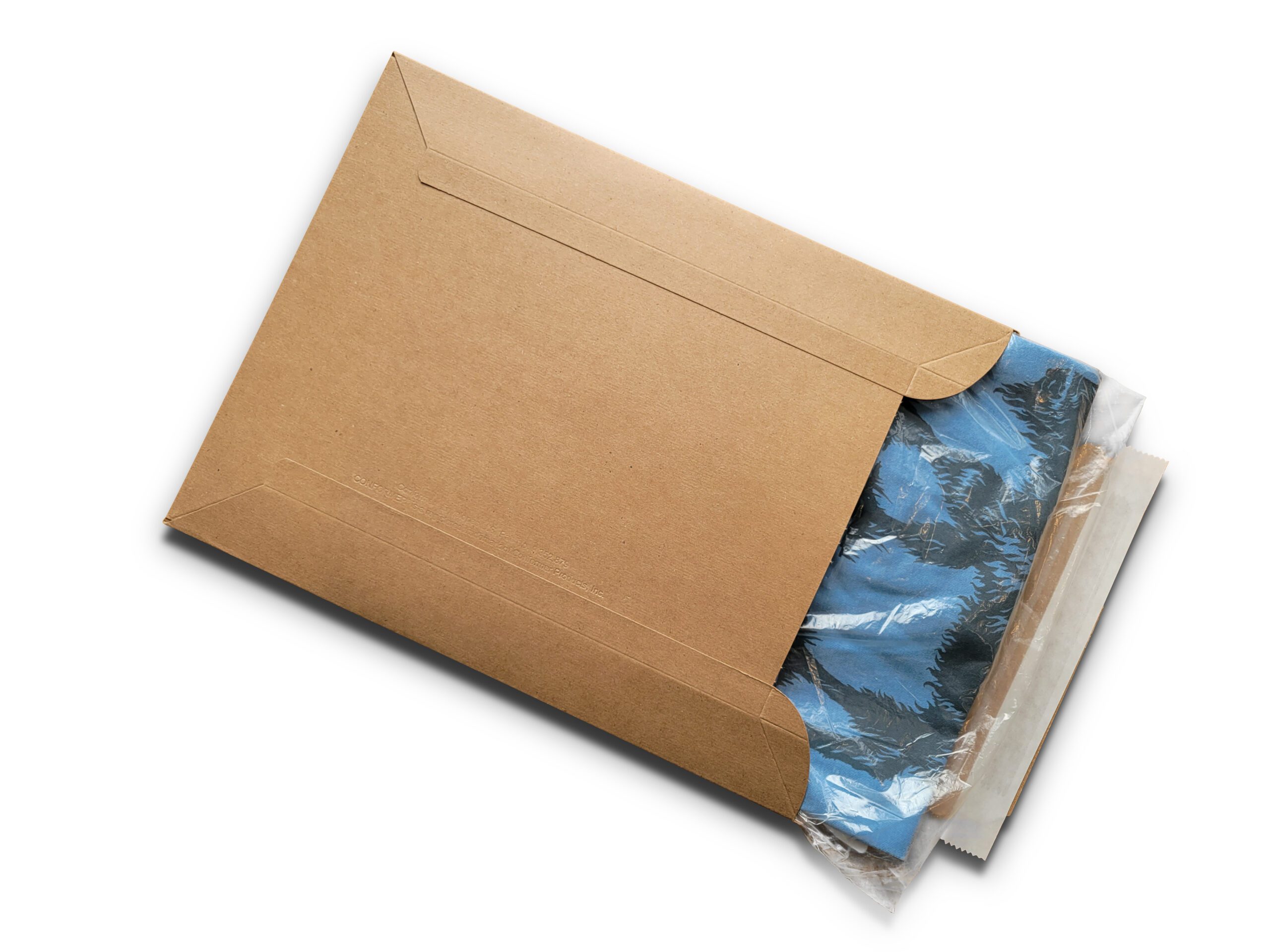 Conformer Lightweight mailer prevents bumps or protrusions leaving less than 1/4″ variance in thickness.
Designed to bend. Conformer Lightweight mailer meets USPS minimum flexibility requirements for Flats.
Merchandise will not shift once in place. Keeping the package uniform in thickness and preventing contents from bursting out.
3 features work together to create a best-in-class mailer
Curious if your product would qualify?
Speak with a Conformer Packaging expert today to learn more about USPS Flat requirements and how your merchandise can qualify.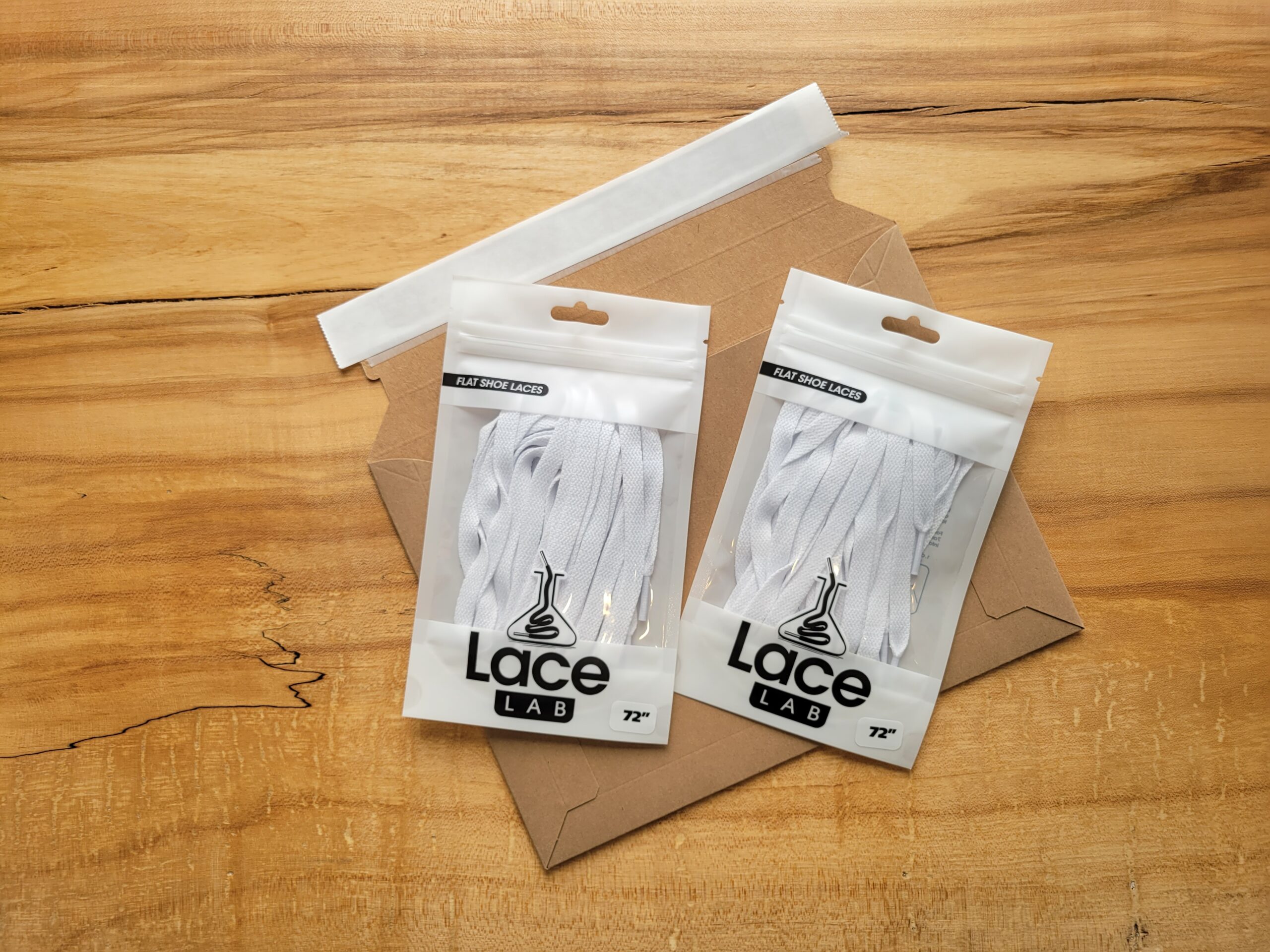 Save More Than Just Shipping Cost
America's largest selection of heirloom vegetable seeds offering free shipping within the US.
3 Made-to-order mailer sizes
Designed to ship 1 to 21 seed packets as a USPS Automated Flat
| Bubble mailer shipped as a Parcel | $3.88 |
| --- | --- |
| Conformer Mailer shipped as a Flat | |
| | |
| | |
| Packages shipped in test phase | |
| | |
| | | |
| --- | --- | --- |
| Inside dimension 6 ½" x 8 ½" | Inside dimension 9" x 12" | Inside dimension 11" x 14" |
| Capacity (expands up to) 3/4" | Capacity (expands up to) 1″ | Capacity (expands up to) 1″ |
| Gauge 15 pt | Gauge 15 pt | Gauge 15 pt |
| Weight per unit 1.2 oz | Weight per unit 1.7 oz | Weight per unit 2.5 oz |
| Mailer per Carton 250 | Mailer per Carton 250 | Mailer per Carton 150 |
| Cartons per skid 75 | Cartons per skid 40 | Cartons per skid 40 |
| Mailers per skid 15,000 | Mailers per skid 10,000 | Mailers per skid 6,000 |
| Buy Now | Buy Now | Buy Now |