New carrier rates for small parcel shippers are forcing packaging changes.  Until recently, packages under 3 cubic ft. were charged by weight alone.  No longer.  USPS, UPS and FedEx apply DIM weight to all parcels, big or small.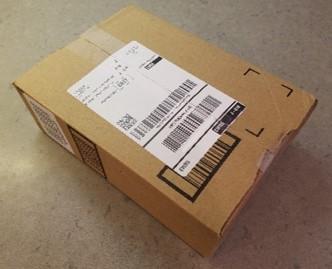 For example, a 7" x 9" x 5" parcel = 315 cubic inches.
FedEx volumetric divisor is 166 x 315" = 1.897 DIM weight.
UPS volumetric divisor is 139 x 315" = 2.26 DIM weight.
Both UPS and FedEx rates are based on the higher of a) price by weight, or b) price by DIM weight.  Based on DIM weight, FedEx and UPS are going to charge a 2 lbs. and 3 lbs. rate, respectively, even if your package only weighs 1 lbs.
USPS Commercial Plus Cubic is based on cubic volume alone, no weight.  For heavy weight, small parcels under ½ cubic foot, there is dramatic savings to be had by utilizing USPS Commercial Plus Cubic.
Cost cutter #1 - heavy parcels under 1/2 cubic foot should all ship USPS Commercial Plus Cubic.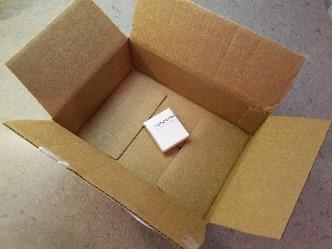 If you have a 7″ x 9″ x 5″ with a total cubic volume of 315″ and weighing 1.5 pounds, shipping from Lexington, KY to a residential address in New York, USPS Commercial Plus Cubic would cost $5.28.  That same package, shipped via FedEx or would give you a DIM weight of 2 lbs. and 3 lbs. respectively, with shipping rates exceeding $10.
In addition to high carrier rates, shippers also need to account for the cost of assembling the carton, void fill and taping the carton closed.
Cost cutter #2 - If you are using USPS Commercial Plus Cubic rates, make your package as small as possible.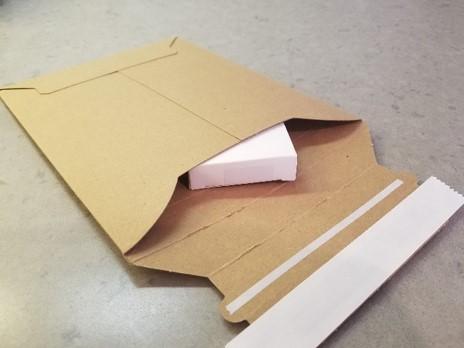 Here's where Best Mailer comes into play.  Downsizing the carton to a Best Mailer slashes the DIM weight of the package.  At 7" x 9" x 0.75", we cut the cubic volume to 47.25" cubic, which qualifies this package for the lowest available USPS Commercial Plus Cubic rate of $4.74.