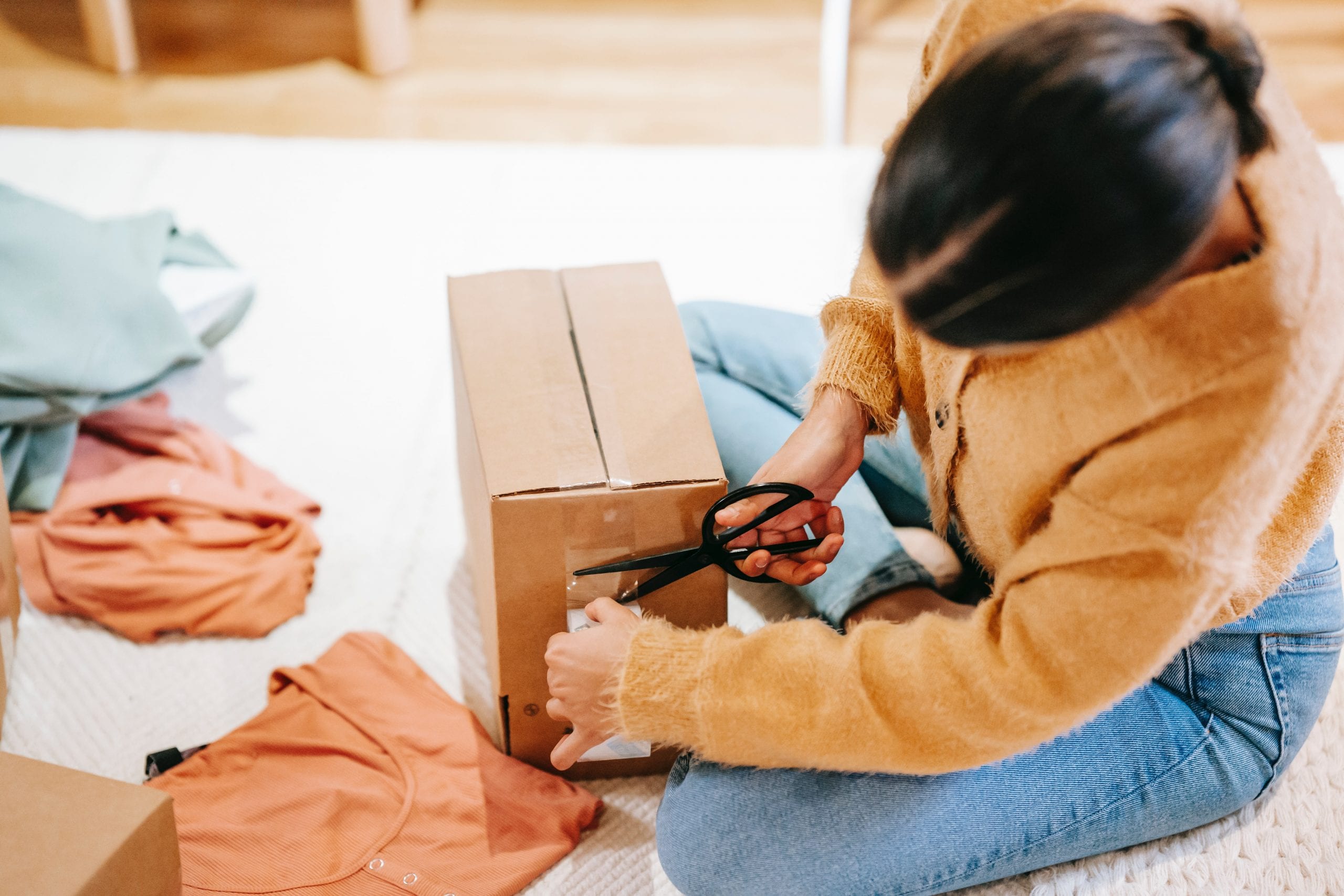 Avoiding these easy to forget eCommerce packaging mistakes can help keep your customers happy and earn you more 5-Star reviews.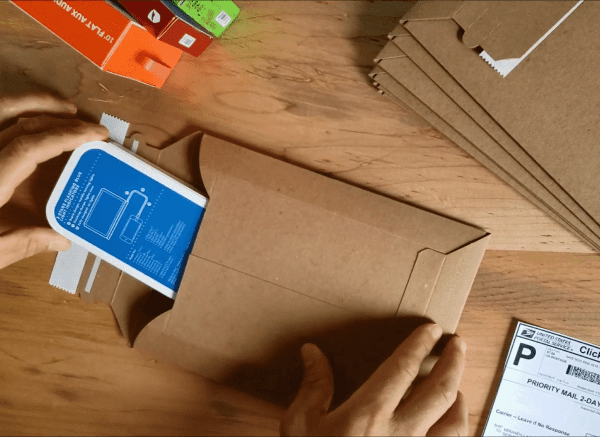 This is part one of a five-part series on eCommerce packaging that'll help you get prepped and ready to achieve your online business goals. Ever since a massive shift in 2020, there's a more significant demand for eCommerce than ever before. If you're a business owner, now is the time for you to perfect your […]
Upgrade your inbox and packaging with our succinct monthly newsletter offering cost-saving tips and featured customer success stories.
Sign Up for Tips to Reduce Postage
Copyright © 2020 Conformer Products, Inc.. All rights reserved. CONFORMER® is a registered trademark of Conformer Products, Inc.
U.S. Pat. Nos.: 8,162,204 : 8,215,537 : 8,684,259 : 8,215,619 : 8,215,345 : 9,352,879. Canadian Pat. Nos. 2,418,571: 2,554,473 : 2,641,639. Other Patents Pending.